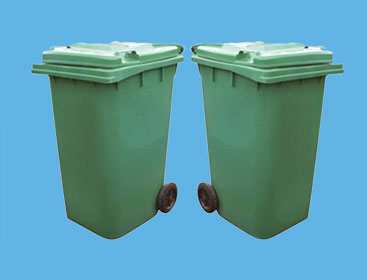 Win Two Free Collections
All new customers that pre-pay for 12 months service on any regular 28 Day service, will receive two free collections on their initial order.
Order Now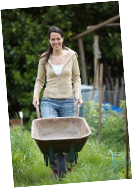 Our green waste is never wasted and our garden stays tidier.
Getting them to pick up the wheelie bin from our property makes it a total breeze.
The big bag works for us so well. It's easy to load, makes keeping the garden tidy so much easier an
I like the way there is no contract. You just pay 6-collections in advance.
I like the calendar. I know exactly which week they'll collect.
Top marks for guaranteeing the price for 12 months.